'Bartholomew the Lion'
A very loving little lion, he will often be found exploring the sensory area with his peers.
Welcome to D-Dee's
A Place Where 'Unique' is Valued.
Our nursery in Boughton under Blean near Faversham aims to provide children aged 0-5 years in Faversham and Canterbury, Kent areas with a stimulating environment where each child is treated as an individual. Highly qualified staff who are intuitive to children and passionate about the early years encourage our little people in all areas of their development.
Becoming part of the D-Dee's family will enable parents to be engaged in their children's learning. Working in partnership with parents is key to our ethos and we welcome your input into your child's early education.
We believe all our little ones are
outstanding


Then Ofsted thought we were too! Amazing News!
We originally registered in 1996 as a sole trader, registration number 127141 and were awarded 'Outstanding' in every single area from Ofsted.  Click here to see our report.
In 2020 we incorporated as a limited company and this led to us needing to re-register with Ofsted (registration number 2613841). We were inspected in February 2023 and are very proud to say that we are still OUTSTANDING in every area. Please click here to see our report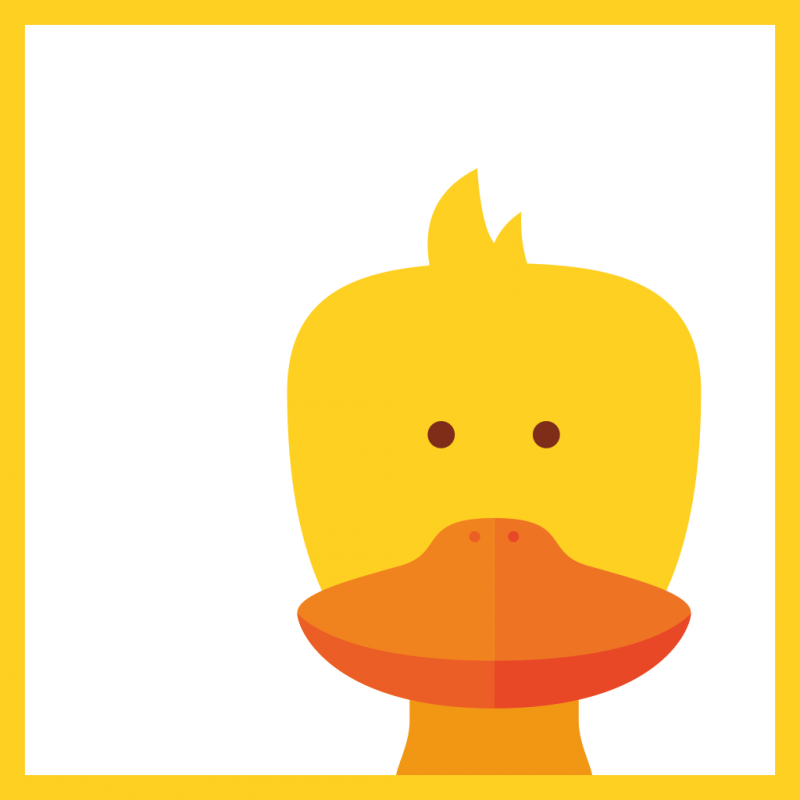 Offering the following services
Key persons
Every child deserves to be special to someone and the Keyperson Approach recognises this.
The Keyperson Approach is one of the vital principles in the Early Years Foundation Stage. It is a reciprocal relationship between a member of staff, individual child and their family. It provides the child with a sense of security so that they feel confident to explore their world and form further relationships.
Your child's keyperson will know each individual key child and support their sense of identity and individuality. They will be aware of their individual and family needs, preferences and development.
'Jasper the Fox'
Enjoys splashing in the puddles, his wellington boots make a fabulous sound when he stamps.