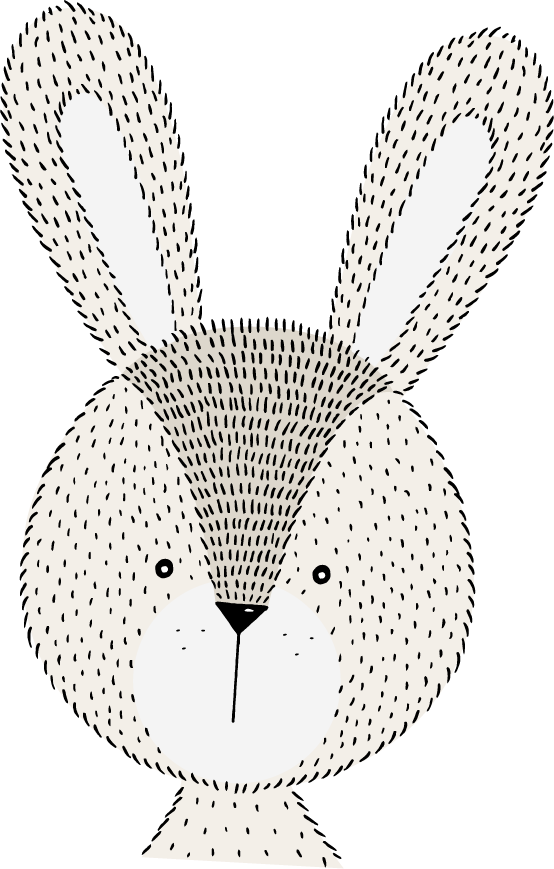 'Felicity the Rabbit'
Can be shy but with support from her keyperson now enjoys larger group time.
How we began
D-Dee's Day Nursery was opened by Debbie Gunn in September 1996 as a special place where early years children would be nurtured and allowed the space and time to develop at their own pace.
D-Dee's is staffed by highly qualified, passionate early year's professionals who go out of their way to make a difference to the little people in their care. We are the longest established early years setting under the same ownership in the area and are proud to be constantly reflecting on our practice; enabling us to be the very best that we can. Our home from home environment along with a love in exploring our community give our children the very best of opportunity for their most informative years.
We are located in the village of Boughton under Blean between Canterbury  (4.5 miles) and Faversham (2.5 miles). We have easy access to the M2, A2 and A299 (Thanet Way). Boughton under Blean is a rural village and allows us many experiences. We walk in the fields, investigate the hop gardens and join in with community events when we can. Our older children love going on adventures out on the bus to places such as Faversham market and Canterbury city centre.
Opening Hours
D-Dee's Day Nursery is open from 8.00 a.m. through to 6.00 p.m., Monday to Friday inclusive.
D-Dee's Day Nursery is open fifty one weeks of the year. We are only closed for one week between Christmas and New year and on Bank Holidays meaning you can rely on continuity of care for your child and have the peace of mind that you have quality care for your child when you need it.
Staff
D-Dee's prides itself on the highly qualified and passionate staff team who will nurture and educate your children. We actively seek staff that are enthusiastic about early years and our D-Dee's family ethos. Those who strive to develop their knowledge further and go out of their way to make a difference. We have staff from a broad range of ages and backgrounds who all have special qualities to offer alongside specialist interests within early years.
Meet Our Team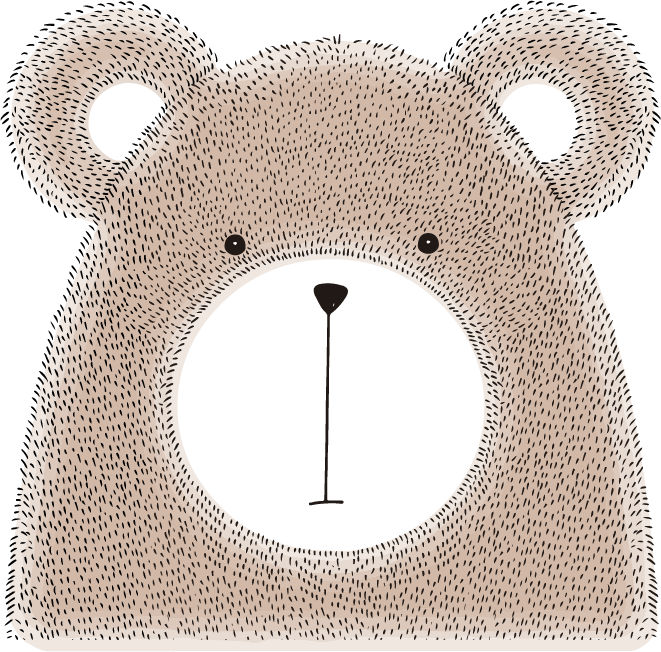 'Meg the Bear'
Creative girl who loves nothing better than exploring the art and craft resources on offer.
Our approach to food
D-Dee's Day Nursery provides three meals a day plus snacks. All of our food is freshly prepared on the premises by our very own cook. Our menu reflects our use of seasonal produce where possible. Our children love to help with meal preparation including laying tables, cooking, chopping and growing vegetables in our sensory garden